Delivery with FC WoodWorks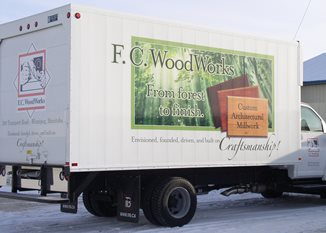 Once a project is complete at our factory, it is hand delivered by FC WoodWorks.
You read that right. We provide our own delivery service.
We take pride in our work, and this extends from the moment we start working with you to the day it receives that look of 'wow' in your establishment.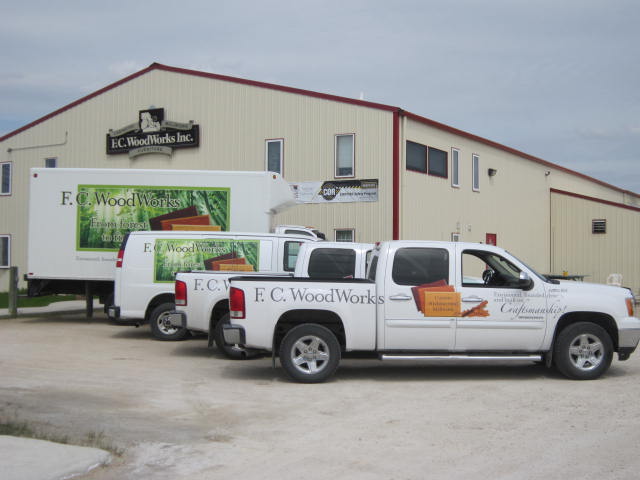 Our drivers take care with your work and treat it with the care and respect it so richly deserves, and ensure that it arrives with no damage and ready for installation.
FC WoodWorks has a fleet of trucks able to deliver any shape or size product that can be imagined.
To learn more about delivery services from FC WoodWorks, contact us today.